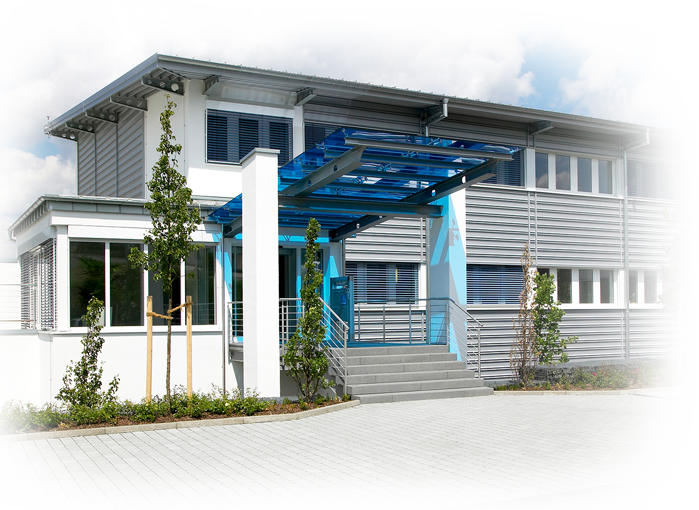 Kettenbach is an internationally positioned and well established company which for decades has attracted attention in the dental sector thanks to its inventions and product innovations. The foundations for efficient processes and successful treatment in dental practices have been established in the segments of dental impressions and restoration. Simply intelligent.
Market‐leading products such as Panasil® and Futar®, supplemented by the in‐house development of innovative materials such as Identium®, have long simplified the day‐to‐day work of dentists. Product innovations in the area of restorations have also been added: for temporary and permanent restorations the Visalys® product line is synonymous with quality at the highest level.
We are never satisfied until our customers are satisfied with us.
At Kettenbach we are dedicated to accomplishing the extraordinary. We have only one goal in mind: to develop excellent products for our customers. And this philosophy endures, as is demonstrated by the most recent generation of the owner family. Kettenbach is and will continue to be a family-run company. We think it is important to have continuity to ensure that we can consistently fulfill the high expectations of our customers. Our company depends on the individual members of our staff as well as the knowledge and effectiveness of our carefully selected management team. Our business divisions are united by strong motivation to develop products of outstanding quality for our customers.
At Kettenbach, total quality management is not a marketing catch phrase, but rather our everyday practice. Consistent high production quality is monitored and ensured by in-house quality control.
Our in-house R&D Department consistently promotes the steady optimization of the product portfolio. Production takes place in in-house facilities, also at the German location: We live the maxim "Made in Germany."
We also enjoy the highest levels of international acclaim, a level at which our products have been tested and proven. The US health authority, the Federal Drug Administration (FDA), recently completed a detailed inspection of our products.