Products
Impression material
Panasil®
Panasil® Putty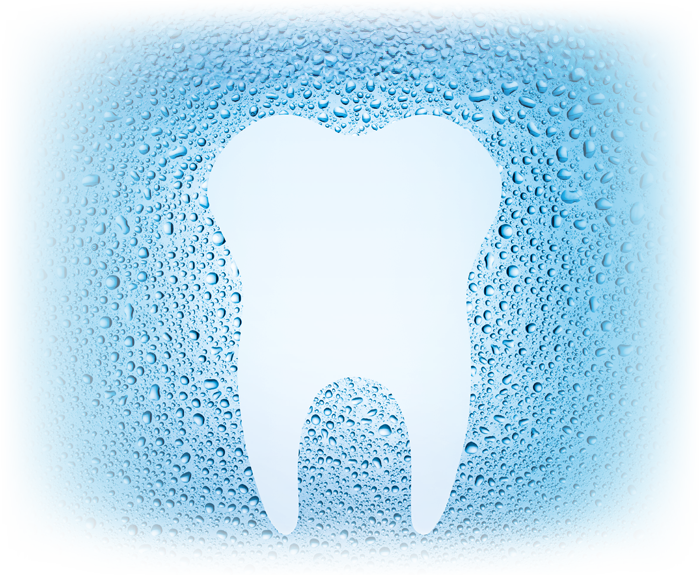 Precise with no compromises
Panasil Putty is a classic kneadable putty based on A silicone in a tub that is used for precision impressions. It is available in three versions—Panasil Putty, Panasil Putty Soft, and Panasil Putty Fast—for various impression techniques and indications.
Products are suitable for:
Products are suitable for:
Panasil Putty & Putty Fast
Two-step impressions
Panasil Putty Soft
Double-mix impressions
Sandwich impressions
Functional margin contouring
Precise with no compromises, that's what Panasil stands for.
Panasil Putty was introduced in 1982. Since then the kneadable precision impression material has written its own success story. After 40 years of steady development, thousands of users still rely on the material.
Established handling without additional equipment
Smooth kneading without sticking
Harmonized hardness and elasticity for easy removal from the mouth
Extra-high dynamic pressure for optimal flow
Dimensionally accurate
Outstanding price–performance ratio
Putty Soft—reduced final hardness (Shore A 60) for even easier removal from the mouth
Highly recommended for: Sandwich impressions, double-mix impressions, functional margin contouring
Putty Fast—quick curing (setting time 3:30 min)
Highly recommended for: Two-step impressions, film impressions
Putty—final hardness Shore A 66, setting time 4:00 min
Highly recommended for: Two-step impressions, film impressions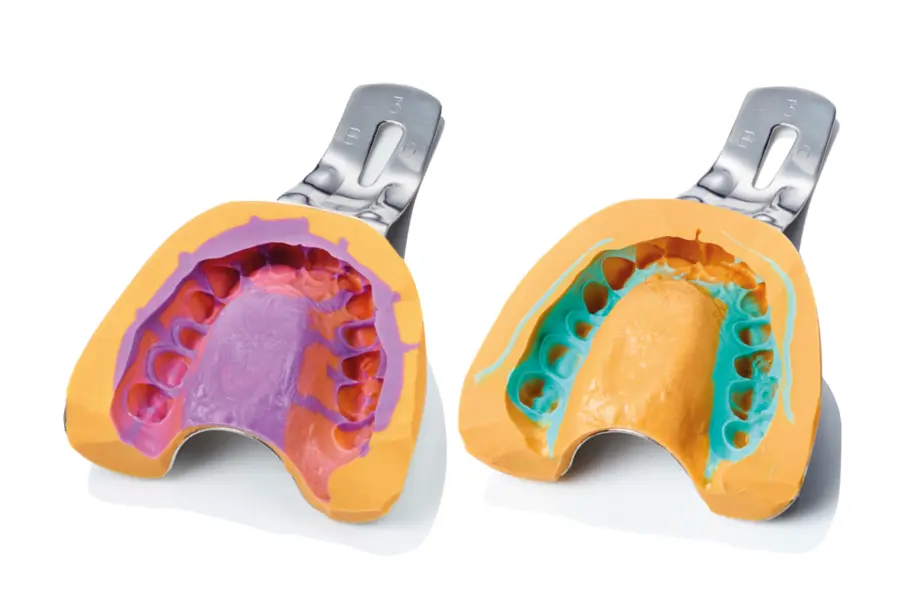 Setting comparison
Esthetic preview through a mock-up procedure