Products
Impression material
Identium®
Identium® Light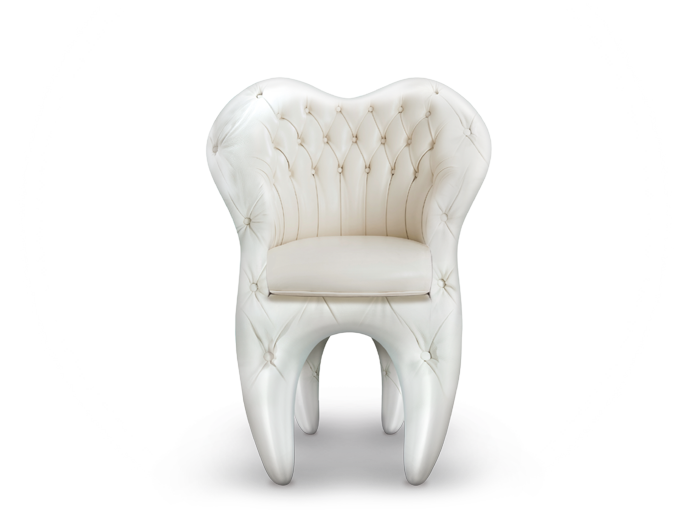 The best of both worlds: A silicone and polyether
Identium Light is a low-viscosity precision impression material made of Vinylsiloxanether that produces incredibly detailed impressions thanks to its high flowability even into the narrowest of sulci and in extreme situations thanks to its high hydrophilicity. It is available in Identium Light and Identium Light Fast (fast setting) versions.
Product is suitable for
Product is suitable for
Identium combines the benefits of two established impression materials (A silicone and polyether) working together in perfect harmony. The unique material Vinylsiloxanether sets the benchmark in the one-step impression technique.
Perfect flow even with residual moisture enables the preparation margins to be reliably determined.
The narrowest of sulcus gaps are also precisely recorded.
The short intraoral setting time means there is less chance of deformation during the setting phase.
The extra-long intraoral working time of 80 seconds (Identium Light) means the material can be comfortably applied even with extensive prosthetic restorations.
Neutral taste and smell
Short intraoral setting time
After a total of just 3 minutes and 30 seconds, the impression can be removed from the patient's mouth.
Easy removal from the mouth
Comfortable setting times
Incredibly detailed preparation margins