Products
Impression material
Panasil®
Panasil® contact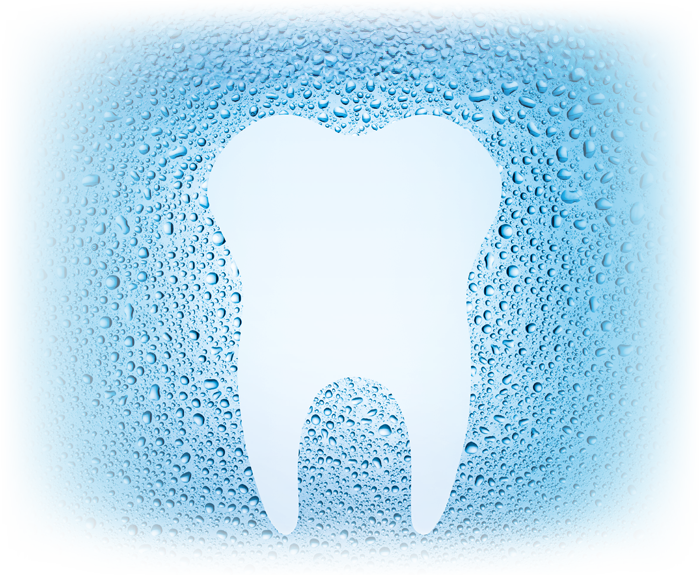 Precise with no compromises
Panasil contact is a Light body based on A silicone for precision impressions that is characterized by its simple setting characteristics. It is available in two versions:
plus X-Light—very low viscosity
two in one Light—medium viscosity
Products are suitable for
Products are suitable for
Panasil contact plus X-Light
Two-step impressions
Panasil contact two in one Light
Double-mix impressions
Sandwich impressions
Foil impression
Precise with no compromises, that's what Panasil stands for.
The setting characteristics of the two light body materials are exceptional thanks to their flexible working time and the consistently identical intraoral setting time.
Flexible working time of up to 2 minutes
A consistently short intraoral setting time of 2 minutes
< 2 min working time + 2 min intraoral setting time = setting time > 2 min.
Fast and easy to apply using all conventional dispensing guns, e.g., Applyfix 4 for impression materials
Low viscosity and stiff at the same time
Dimensionally stable recovery
New 50 mL cartridge system
So economic. So safe. So easy.
Continue to rely on our quality dental impression materials "Made in Germany".